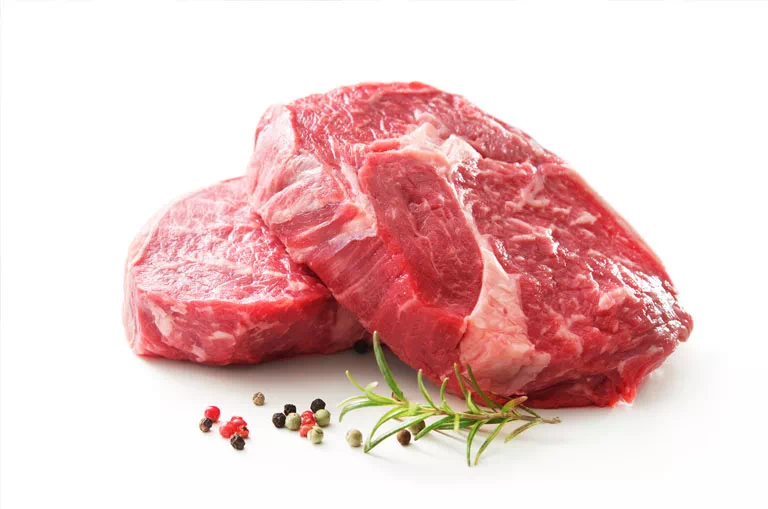 Starowiskitki Slaughterhouse is a family business founded in 1995. At the very beginning, our company was a very small venture. We used to operate only a couple of days a week and offered very limited quantities of products, mainly to retail clients. With time there came new investments, larger working space and new production lines created with the intent to meet new European Union standards. The investment completed at the end of 2003/beginning of 2004 paved the way for our company to be authorized to sales on the domestic market.
In 2010, with financial support from the European Union funds, we completed another plant extension. As a result, our company was authorized as trader of beef, pork and mutton, both cut and uncut, on the EU market.
In 2019 we expanded our activities to include: slaughter of goats, cutting goat meat, extracting beef tripe, as well as sheep and goat tripe and intestines.
If you are interested in becoming our supplier, please refer to our offer for prices of purchasing cattle, sheep, lambs and goats.